Work And Safety
All Bozlar Yapı staff is aware of the fact that nothing is worth being injured.
The awareness of personnel is maintained by continuous training and visual warnings both on the field sites and in production facilities.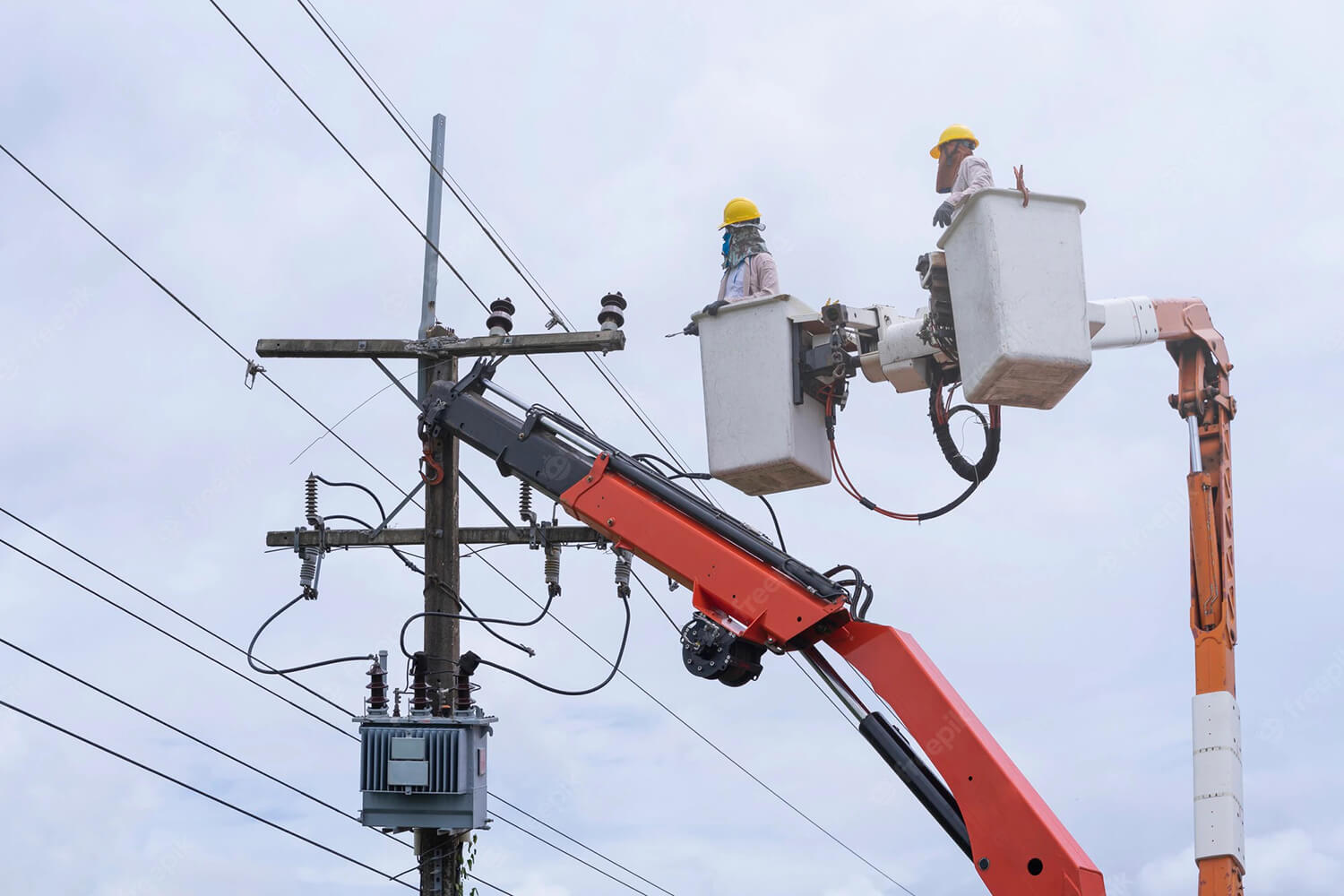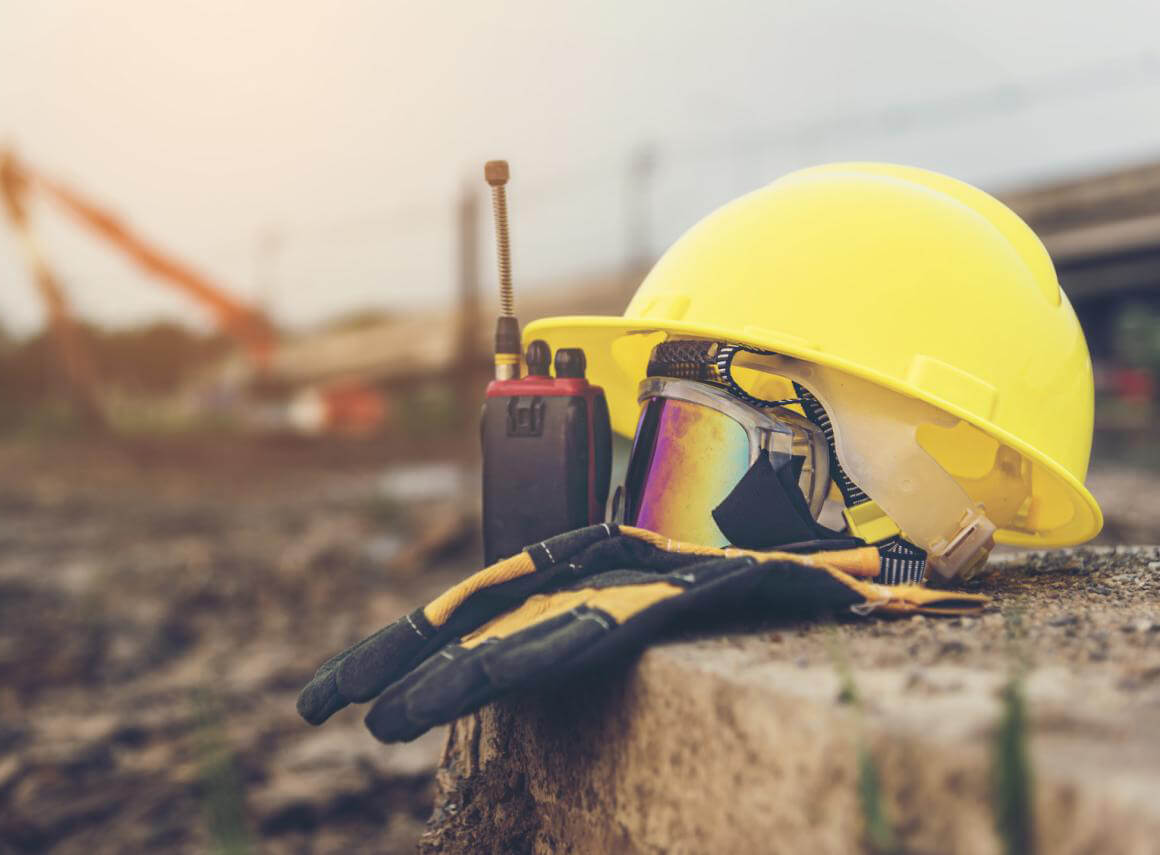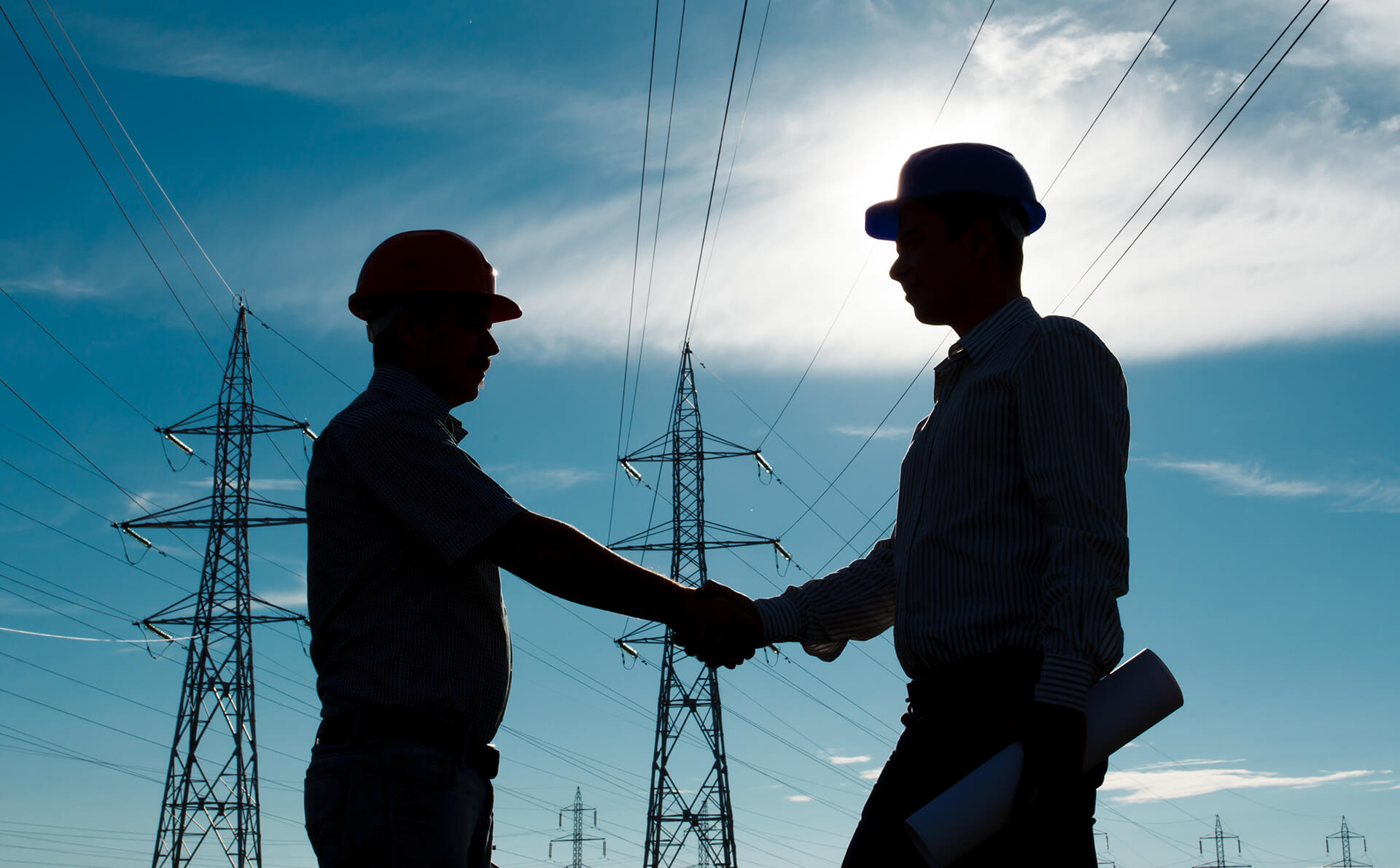 We care about our staff by always taking the safest measures with the best methods.