ABOUT US
Undertakes overseas Engineering and Turn-Key transmission line projects
Since 2008, BOZLAR Group has continuously improved its role in Energy and Construction projects in addition to proven experience of transmission line, substations and infrastructure projects completed not only to governmental institutions but also to numerous private and well known investment companies.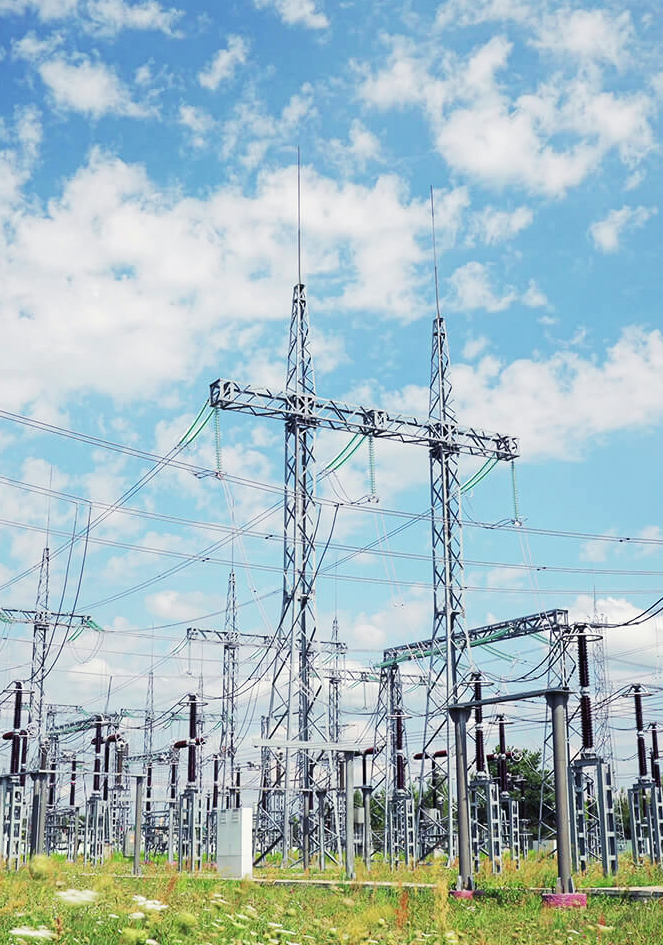 Our Mission
Provide high quality EPC works with our disciplined work ethic to satisfy end users. Thus, to be one of leader global EPC companies in our work areas.
Our Vision
Focus to be preferred company.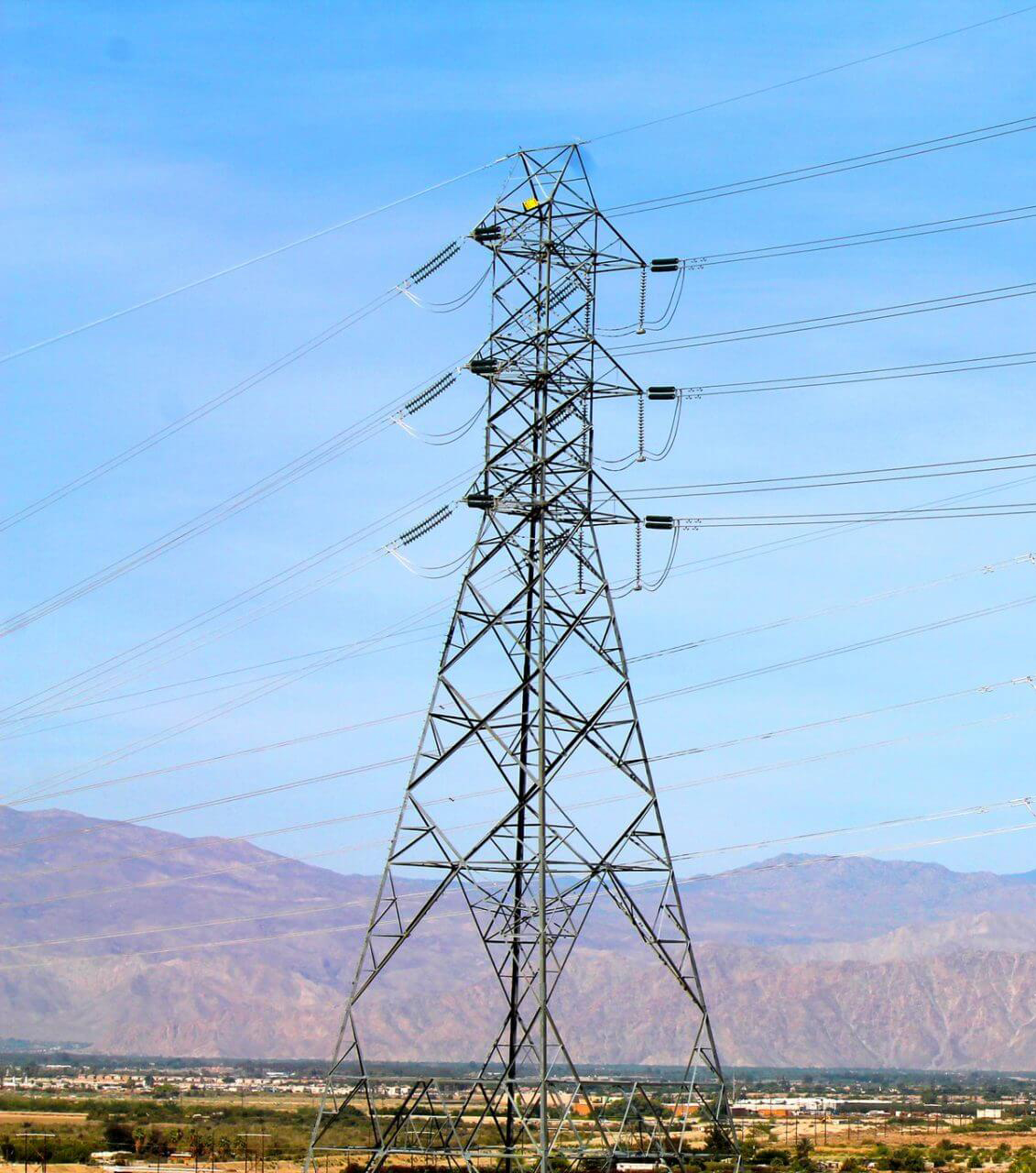 The best staff developed with years of experience.
We work with experienced, innovator and disciplined staff in professional work environment to provide quality works.
Administrators of Bozlar Yapı have more than 20 years experiences in energy sector which may light the way in our project process.
Our technical team works with supporting team spirit and this spirit makes their professional experiences more functional with their innovative work ethic combination.
Bozlar Yapı focus to complete projects at the earliest time and with no risky issue. Our technical staff works with HSE awareness and "solve the problems" motto to provide customer requirements.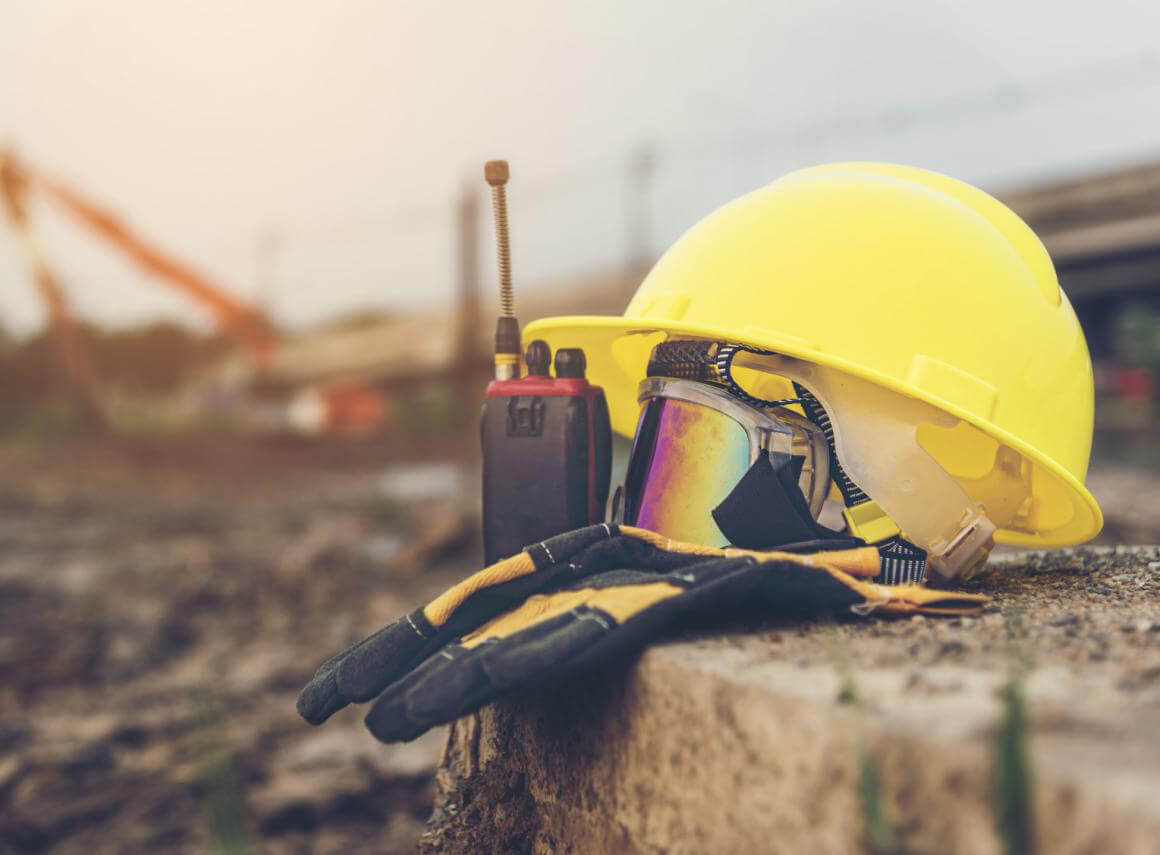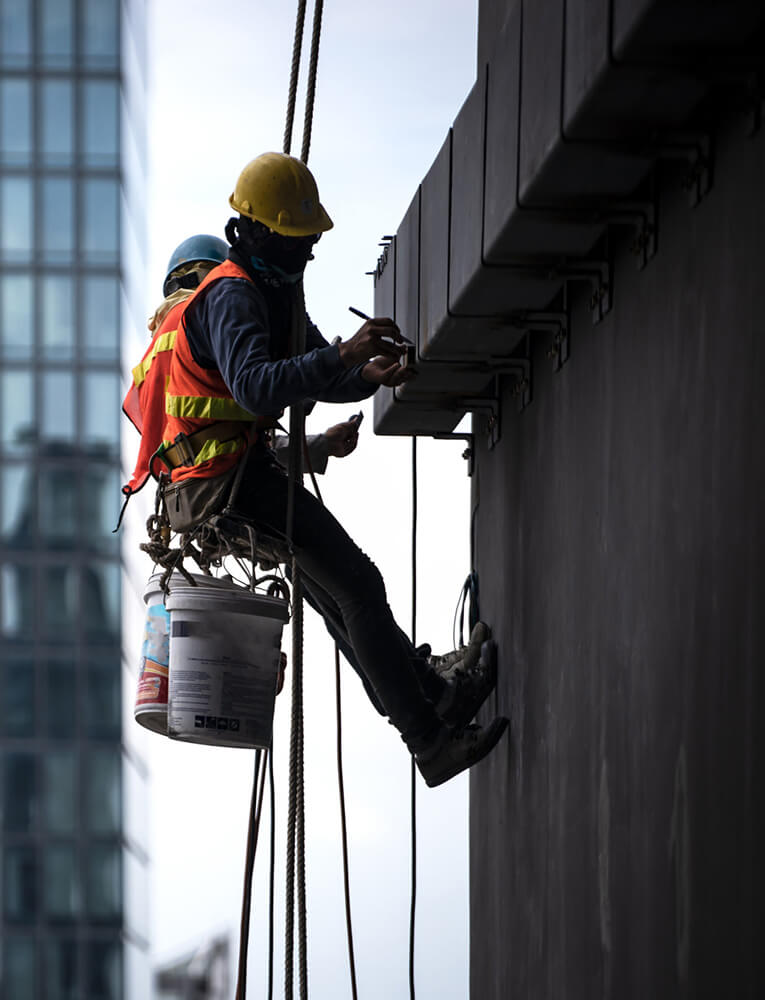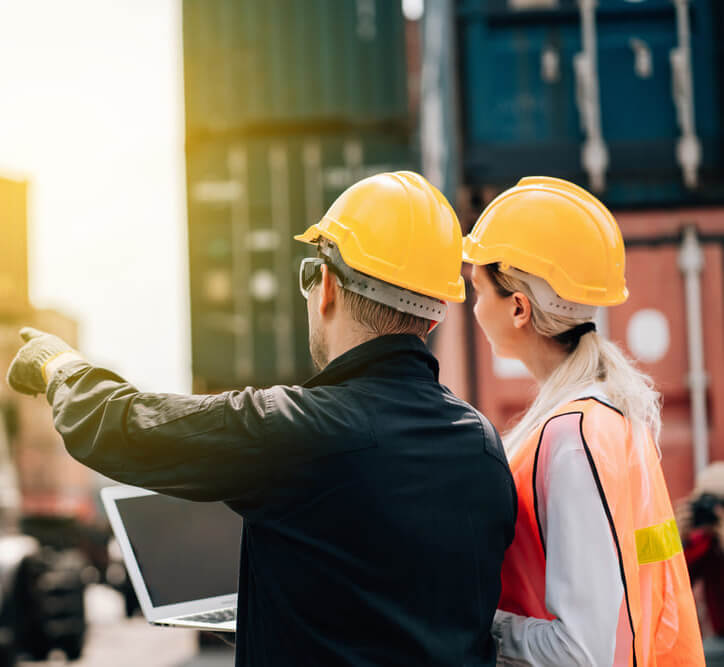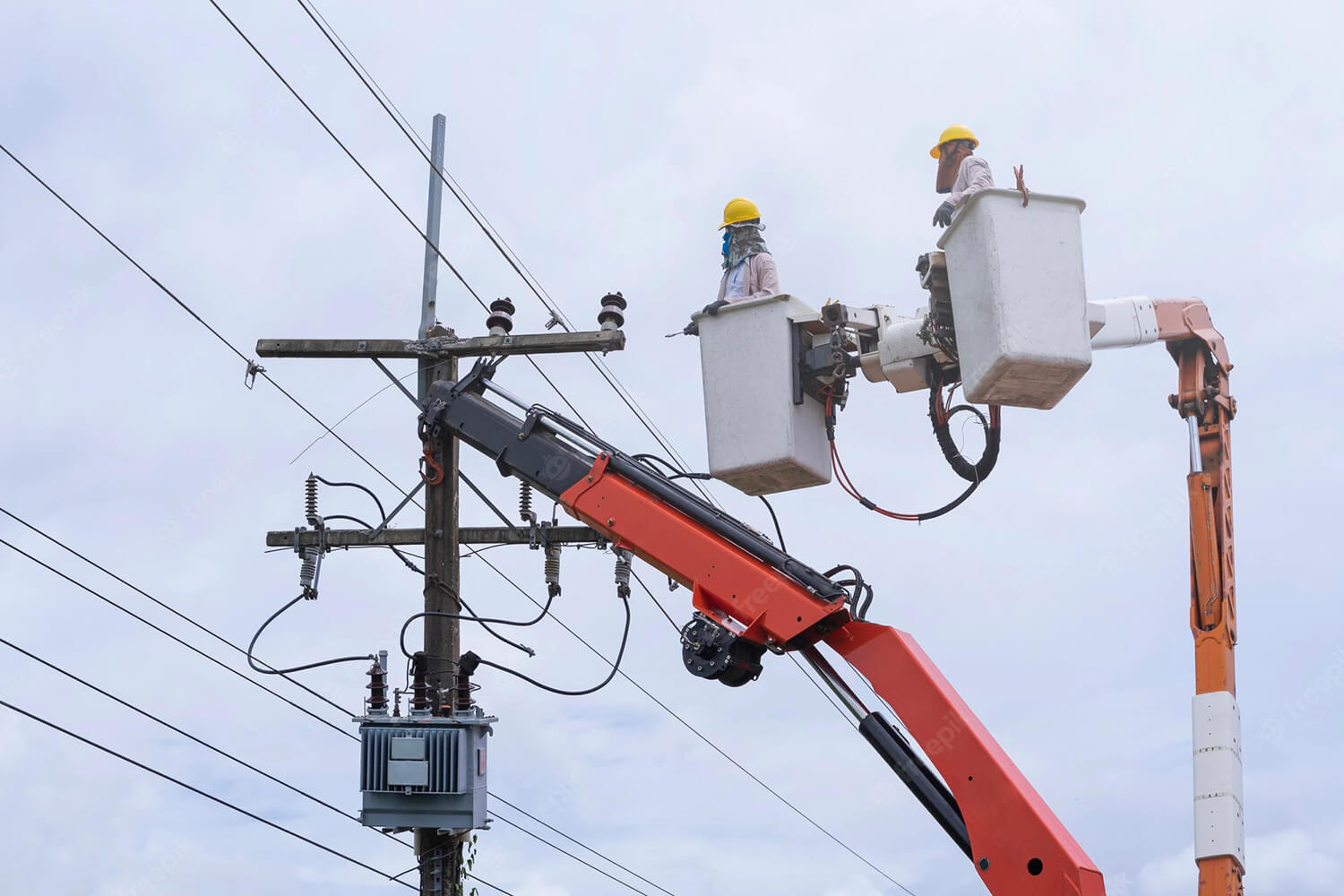 The best staff developed with years of experience.
Administration
Technical Staff
Operational Staff