Our energy is in all continents of the world
An EPC company that provides best solutions.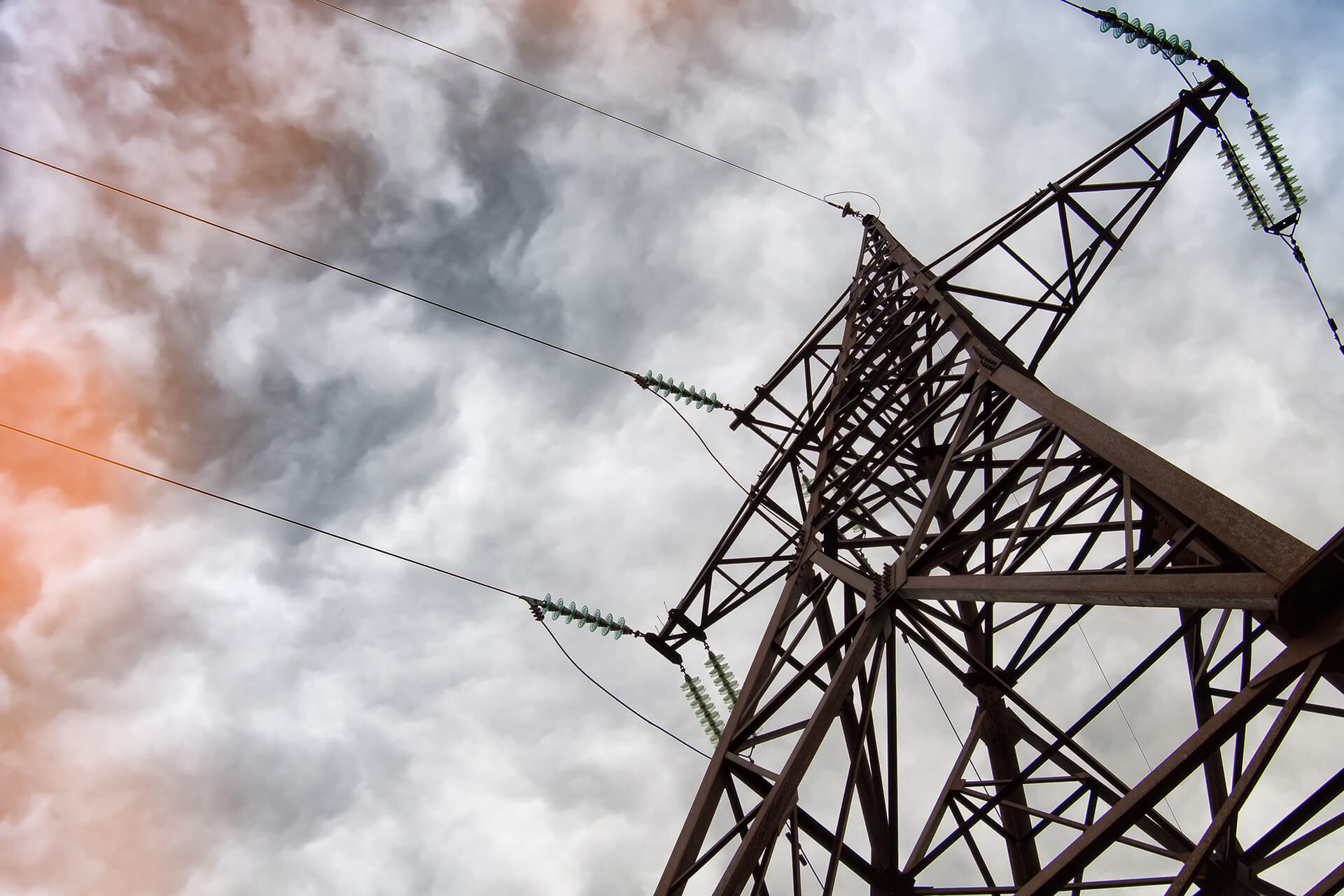 Our energy is in all continents of the world
Contact us for all transmission line works.
BOZLAR YAPI
Undertakes overseas Engineering and Turn-Key substation projects.
Since 2008, BOZLAR Group has continuously improved its role in Energy and Construction projects in addition to proven experience of transmission line, substations and infrastructure projects completed not only to governmental institutions but also to numerous private and well known investment companies.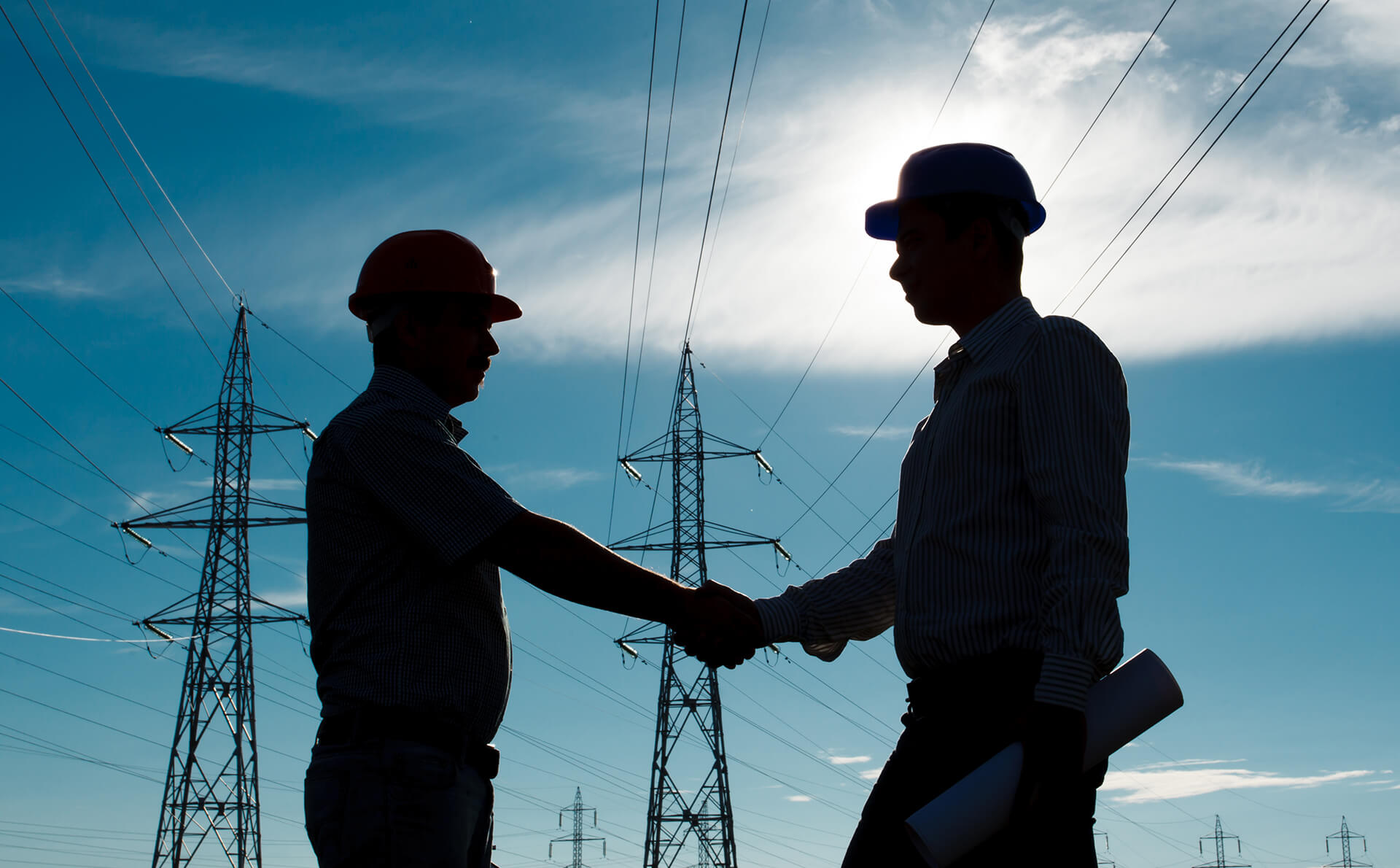 QUALITY CONTROL ACTIVITIES
Bozlar Yapı, aims to record and review valuable data for the best monitoring of future projects; considering:
Work Safety
Customer Satisfaction
Work efficiency
Targeting on earliest completion
Secure and aesthetic final product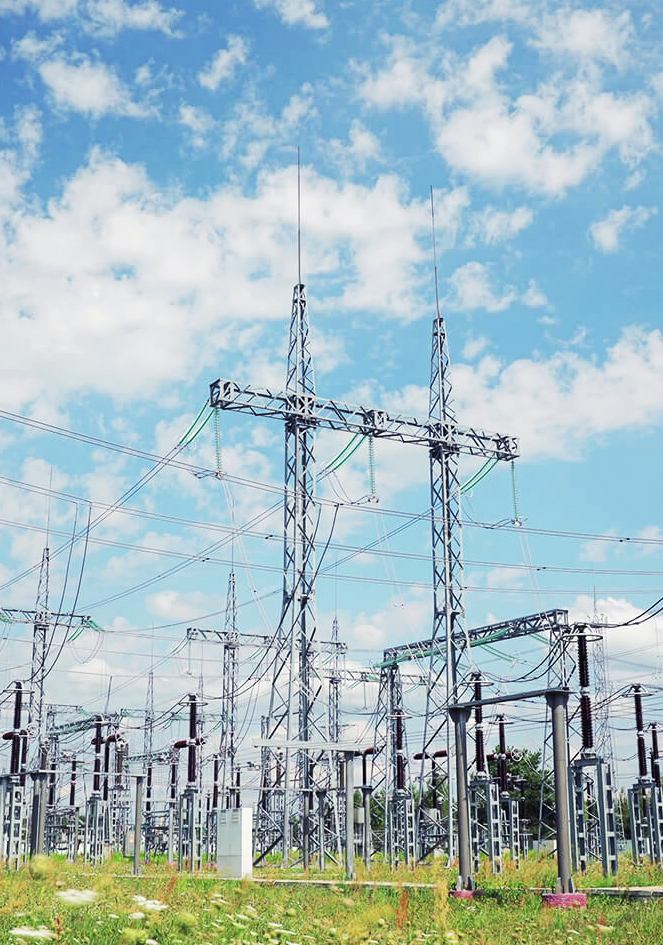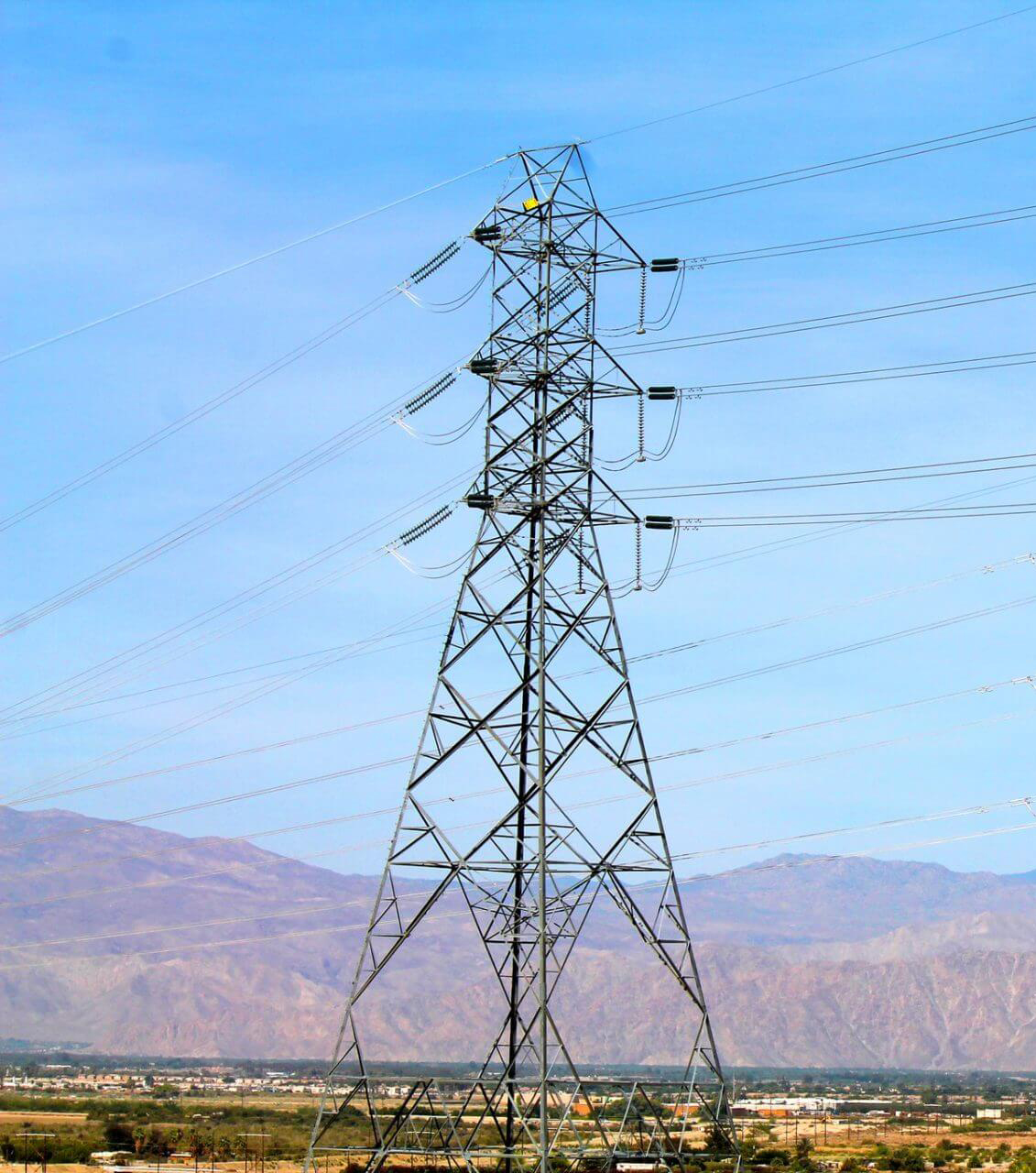 Witness our developments at any moment and be aware of our energy.